If you know that you want your own office space with your own lease, there's no longer just one solution for getting it.
10 years ago if you wanted your own private self-contained space for your team, your only option was to commit to a longer-term lease and manage every part of it yourself.
But, with the rise of flexible office space, this is no longer the case. You can now take the same fantastic space and have an external team of experts guiding and managing the whole process for you. This is now termed the managed solution.
The direction of choosing either a conventional lease or a managed solution often depends on what it is about the office experience that you value and also what you are willing/able to do yourself.
We've put this blog together to help you to make those considerations to decide what's right for you and your team.
Similarities
Design
Within managed and conventional leases, there's ample opportunity to make the space your own. Typically, both options can be considered by companies that are looking to embed their company culture and 'personalised way of working' into the space.
From branding on the wall to building product showcases into the office, both lease types can be an option for your business if you're looking to bring the brand story to life in your new space.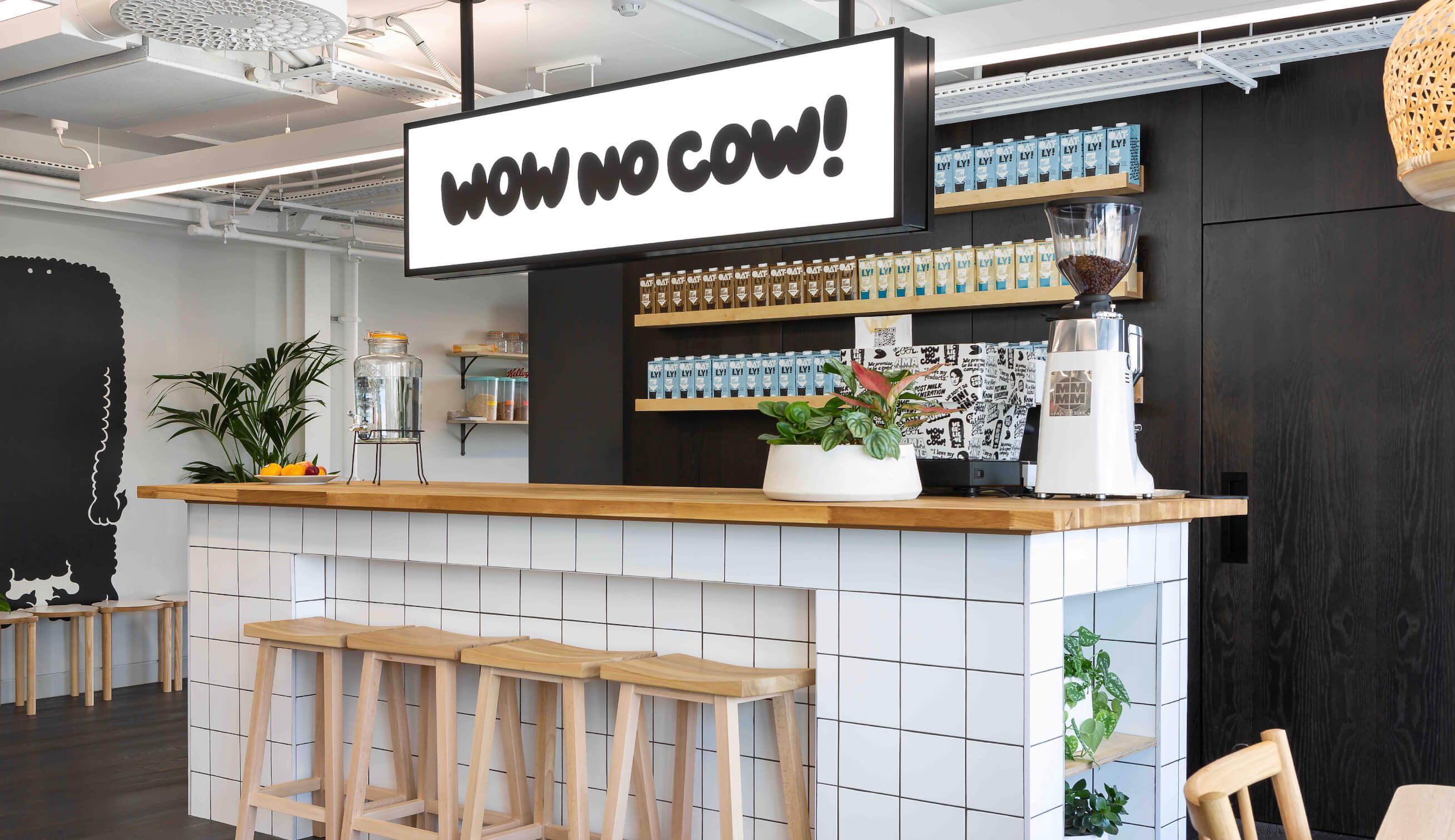 Private facilities
In a different blog, we mentioned that one of the key differences between a serviced and managed set up is privacy. In a serviced space, you are likely to be sharing communal facilities with other companies.
Conventional leases are more similar to managed leases in this respect. Both are great options for companies seeking their own space to enhance their brand and culture as they offer a self-contained floor or building with private access to all facilities.
Differences
Term lengths
Term lengths in managed solutions tend to be more flexible, usually varying from 18 months to three years. These are likely to benefit smaller, more agile companies who might be in the process of scaling up or scaling down, with a shorter business horizon than others.
While the pandemic has slightly reduced term lengths available on conventional leases, companies will usually be committing to a longer tenancy in these spaces. As a result of that, this option will be more suited to larger businesses, confident of their future requirements with a stable outlook.
Delivery time
With a managed solution, you'll have the benefit of being part of a more streamlined contractor search (tending process) and can expect to be all set up in your new space within 8-12 weeks.
In a conventional lease you'll have to plan for a little longer, with a delivery time of 16+ weeks expected in most cases as you're sourcing and project managing the build yourself (unless you use a design and build company).
Fit-out and design costs
Similarly to maintenance fees, office moves in conventional leases will come with a large upfront spend on CapEx (Capital Expenditure) and a number of projects that will need to be self-managed. From fit-out to interior design needs, each cost will need to be considered throughout the search process.
If you have solid design intentions, already know what you want from the space and have the funds available to get started, this option could still suit you.
With managed solutions, you'll have little to no upfront CapEx to consider as it will all be included in the monthly price. You'll also be able to handover the project management side of things to a team of experts, easing the workload for you and your team.
This is great if you want to be able to spread the costs and also receive expertise throughout the whole process to help you achieve the best results for your space, especially if you don't already have a team of experts to do this for you.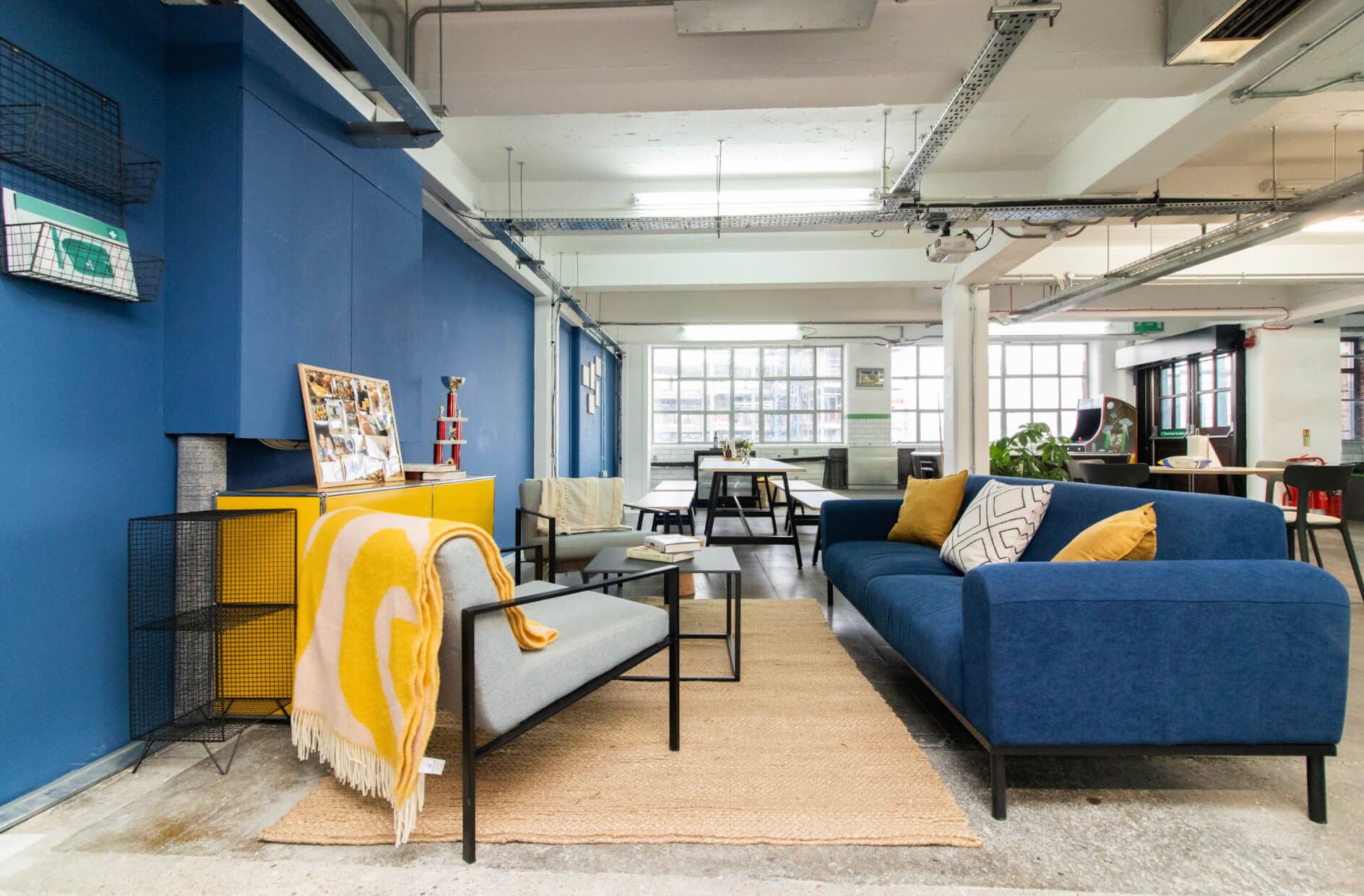 Office management
In managed offices you'll have all of your facilities taken care of for you, meaning you won't have to worry about the fridge breaking or keeping on top of the cleaning. This is best for teams without a heavy office management function in-house as the managed operator can do a lot of the heavy lifting here. Not only is the core management taken care of, but additional regular or ad hoc needs - such as food and drink deliveries or celebrations - can also be looked after.
Conventional leases are different because all contractors and vendors will need to be managed yourself with a range of invoices to be paid regularly. This is a good option if you are already set-up with a full in-house office management function as it gives you ultimate flexibility on the choice of suppliers yourself, bear in mind that you would be the one managing them!
Maintenance fees
The main difference here is that in conventional leases, each individual office-related cost will need to be both organised and paid for separately by you. From cleaning to maintenance repairs, there will be a range of services to set-up and manage invoicing for, which all need considered along with the initial rental price. It can be a bit more difficult to forecast costs with this option.
In a managed solution, everything is built into the monthly price and will include all of the costs that you would otherwise need to pay for separately. This means that Office Managers can spend less time on the ad-hoc jobs that fall under their remit, and more time focusing on impactful areas of the business, such as their people and culture. It also allows financial forecasting capability because it is known exactly how much you will be paying per month for a sustained period of time.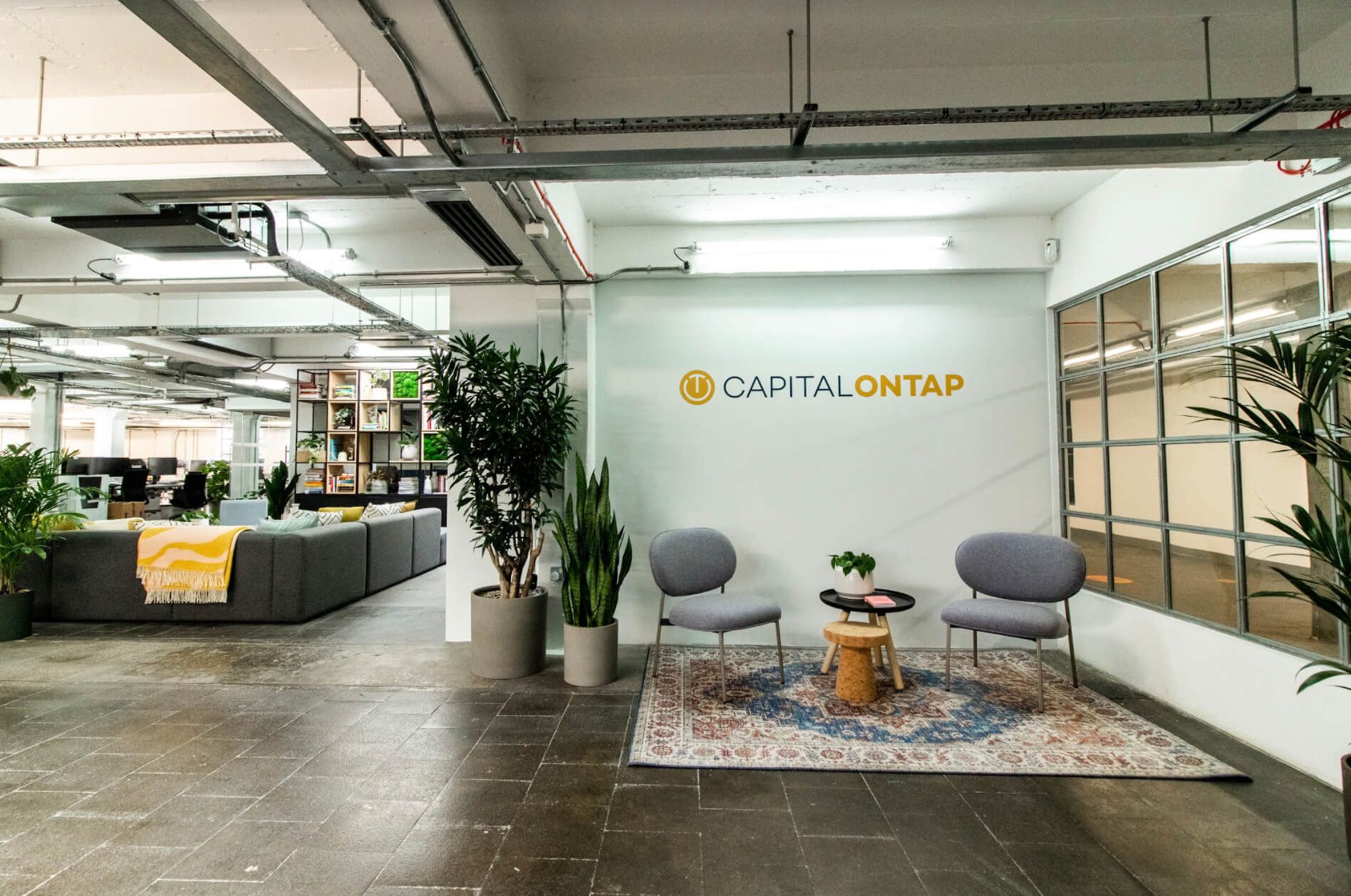 Conclusion
Obviously the pros and cons of each option can vary depending on a company's current position and future prospects. Scale, industry and culture play a part here, and may influence your decision on a Managed space over a Conventional lease or vice versa.
Here at Kitt, we're a Managed office platform that uses industry-leading technology to support businesses at every stage of their office journey – from finding your space to thriving in it.
If you're ready to make the first step in finding the perfect space for your team, get in touch with our team or learn more over on our How Kitt Works page.