Back in August, we announced that we were retiring our Register a Guest feature as we shared with you all our new-look Tenant App. And, while it was goodbye for then, it wasn't goodbye forever.
We've been working hard over the last few months to action the feedback from our tenants, and today we were delighted to share with them the launch of our brand new and improved guest registration feature.
Here's what you need to know about the key changes we've made.
Share your space with guests through the Kitt App
With the new and improved Register a Guest feature, we've made managing guests in your space even easier. Simply enter the name and email address of your visitor, and you'll be able to register them as a guest within the Kitt App.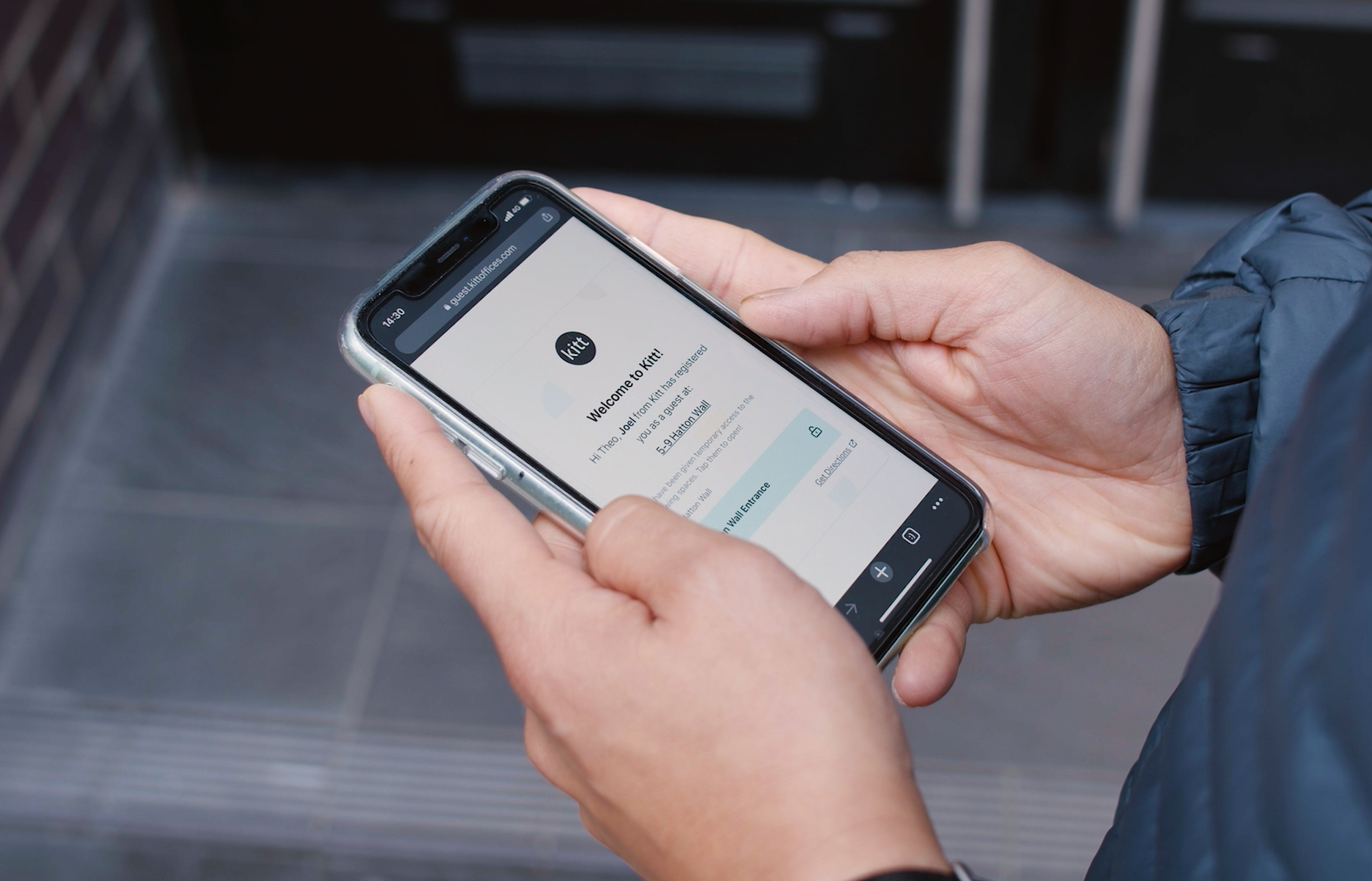 Receive notifications when guests arrive
When you register guests, they'll receive an access pass by email which they can use when they arrive at your office.
Once they're at the door you'll receive a notification, so you can head over to meet them in the welcome area and make their visit seamless from the get-go.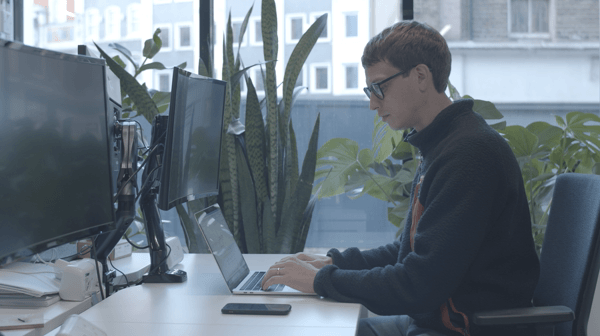 Toggle for different visitors
We know that each guest visiting your office may be searching for a different experience, so we're now giving you the opportunity to decide how they access your office from the moment they arrive.
With the newly introduced toggle, meet your guest at the door or, if they're already familiar with your space, provide them with the access token to head in themselves.
Save time each day with quick actions
As a little bonus, we've also released some quick actions on the app homepage to help you save time each day!
These will automatically update based on the actions you take most frequently. For example, if you regularly book a particular meeting room, use a specific door or register a guest, you'll now see a button to fast-track that action.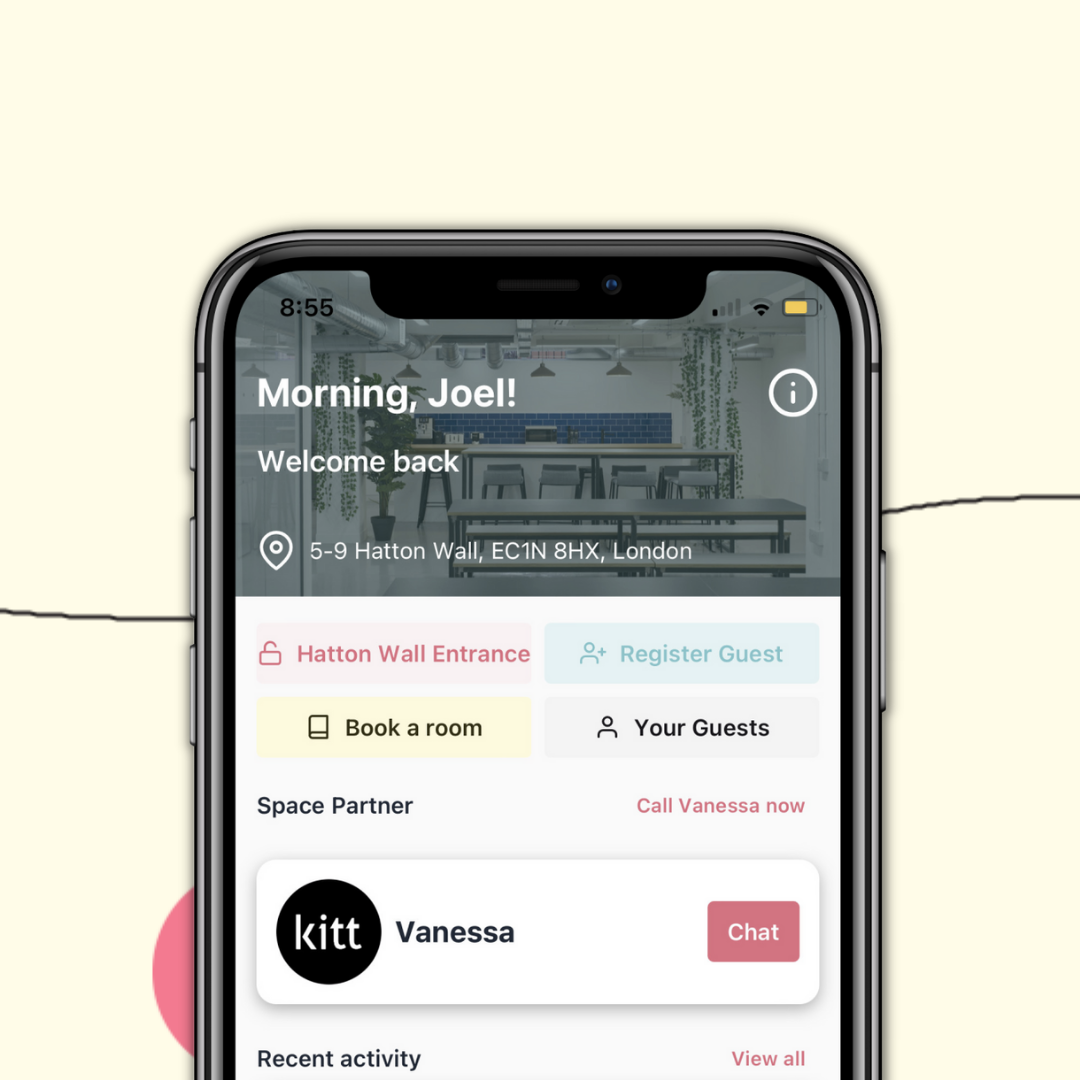 The office as a product showcase
One of the key trends we've noticed as our tenants adjust to the future of work is the increased importance of using the office as a product showcase. With less space assigned to traditional desks and more given to collaboration, businesses are taking the opportunity to place their brand at the front and centre of the office.
And if you're putting all of that work into building a space that elevates your brand and tells a story to your customers, you want to be able to show it off, right?
With this new and improved feature, we've set out to make guest registration as seamless as possible, so you can spend more on the important stuff and share your space in a hassle-free way.