The office landscape has been incredibly volatile over the last year, with ever-evolving regulations and lockdowns forcing remote and hybrid changes to our work patterns. However, one thing is clear - the pandemic has dramatically altered the parameters of the office. It's changed how, when and why we work, and has brought with it the realisation that businesses 'need' the office... just not in the way they used to.
We're now left with an entirely new concept - hybrid working, an experiment that many companies are navigating. While this is driving more companies towards managed space with more flexible terms and leases, the need for office space will remain constant.
Based on what we've seen at Kitt, here are some of the top trends that will continue to shape the future of work.
Read it here: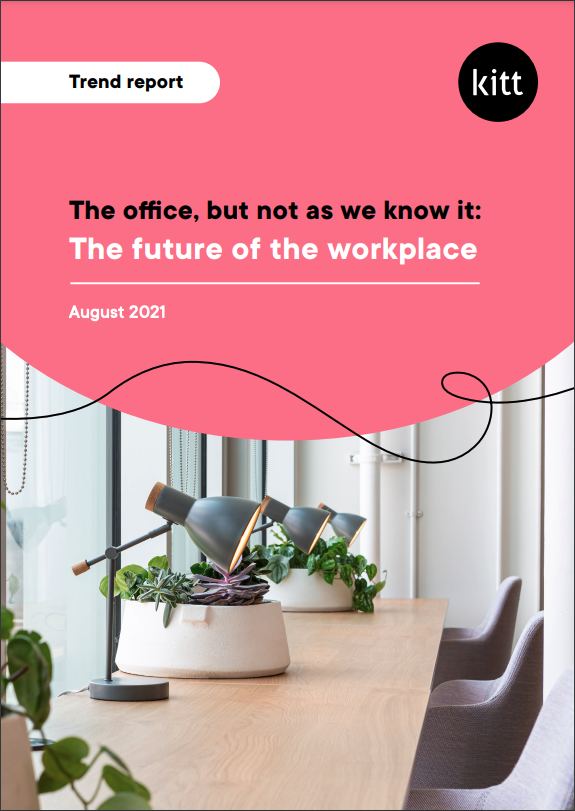 For more information about our Trend Report get in touch with the Kitt Marketing Team: [email protected]